Welcome to Webertize Digital!
Personalized services, with cost-effective Digital Marketing solutions.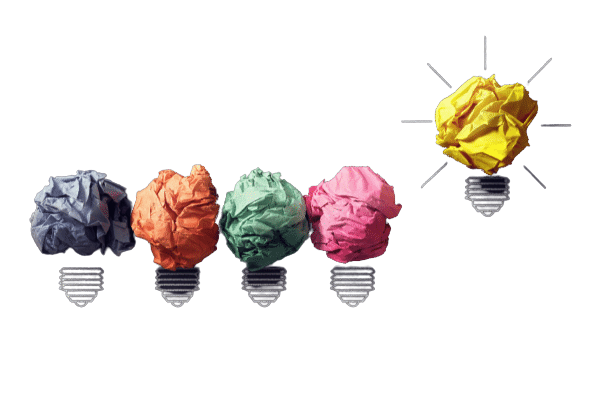 Digital Marketing Agency: We Master the Art of Effective Online Marketing Strategies
We are a full-service digital marketing agency that helps brands and businesses stand out online.
We are a passionate experienced team with big ambitions.
We, Webertizers, are passionate about all things digital. We are old enough to understand the challenges a brand faces today in the cluttered market. We are young enough to think out of the box and arrive at innovative solutions. Technology excites us. Stories fascinate us. Whatever we do, we choose the right channel, apply time-tested communication strategies, leverage technology to the maximum and deliver results. On right time! We are not here to browse through the internet, look at some campaigns done abroad and mimic them here. No copy and paste. Period. We are originals. We deliver original quality work.
A DYNAMIC DIGITAL AGENCY WITH A FULL SUITE OF SERVICES
As a full-service digital marketing agency, our expertise spans all aspects of digital. You can count on our depth and breadth of knowledge to deliver head-turning results you can be proud of.
I can now say, Neumatica has a very sophisticated office on the internet. Webertize has also been doing an excellent job through their promising SEO services and we have been able to create ripples in the market with their partnership. Kudos to the young team.
Shijin and team are professionals who know how best to optimize and improve the value of your website.